Boiler Repairs & Breakdowns
No matter which make and model of boiler or what type of heating system you have I can help get it back up and running as quickly as possible.
You can book a repair appointment online or contact me directly to chat about what you need and arrange a visit. I can help with:
Combi boiler fault finding & repairs
System boiler fault finding & repairs
Leaking boilers
Leaking radiators
Leaking hot water cylinder
No hot water
No heating
Boiler not staying on
Boiler not turning off
Noisy boiler
Noisy system
Unvented cylinder faults
Pump circulation issues
Gas leaks
New Boiler Installations

If the time has come and you need to replace your boiler then get in touch and i can help you. I install all types of boilers such as combi boilers and system boilers with a hot water cylinder.
I have tons of experience installing boilers of all brands including Vaillant, Ideal, Worcester plus many more.
To discuss your plans you can book a quote online or contact via email or phone.
Heating System Upgrades
If your central heating system needs a little TLC due to its age or if you want to keep your new system running smoothly and efficiently then I can help with a range of upgrades including:
Adding radiators
Updating radiators or moving radiators
Installing new or adding thermostats on radiators
Adding system filters to protect against sludge build up in radiators
Stalling room thermostats
Linking your existing or new system up to a smart home device
Everyone wants to save money on their energy bills and you don't always have to make big changes to a system to save a few quid. Installing something as simple as room thermostat can save you money each year as it will turn the heating off when the house reaches temperature.
Thanks for the advice on the benefits of having thermostatic valves put on my radiators. I'm really happy you fitted them and I can now control the temperature in each room.

Pippa, Stockport
Heating Smart System Installation
Who has ever left house to do something exciting and forgot to turn off the heating? You then realise a couple of hours later and curse yourself for doing it. We've all done it. If you install or upgrade your current room thermostat such as Hive or Google Nest to a smart room thermostat you can save even more money by turning your heating off from anywhere using a smart phone.
To discuss your plans you can book a visit online or contact me by email or phone.
Boiler and Gas Appliance
Servicing & Safety Certificates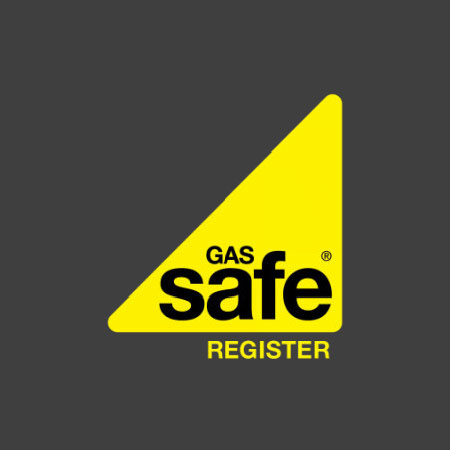 Getting your gas appliance serviced each year is something you should get done if you have your own home. An annual service lets me check if the appliance is working as the manufacturers say it should, that it is working efficiently but more importantly it's working safely. Getting a yearly service can also help prevent certain types of breakdowns which can be costly.
If you are a landlord that has one property or many then you are required by law to have gas safety checks done to ensure tenants are living with safe gas appliances. Getting the appliances serviced yearly and having a Landlord Safety Certificate means you can rest easy knowing your tenants will be safe.
Appointments are 1 per appliance, if you can't see multiple appointments online, please contact me.